Brave Beginnings wanted to increase donations so they could give more hospitals the lifesaving equipment premature babies need. We partnered with Netflix during Prematurity Awareness Month in November to turn the "Are you still watching?" screen into a call to action that takes a donation straight from the viewer's account on file after each hour of viewing.
SOCIAL
Promoted social posts for Netflix, their original programming, Brave Beginnings and its influencers will spread awareness during the weeks leading up to Prematurity Awareness Month.
Incentives
Viewers that donate will unlock additional content for select Netflix original programming.
Donation Matching
Netflix and celebrity spokespeople can match donations up to a certain amount, increasing total contributions.
WHY IT WORKS
The online movie streaming industry continues to experience global growth. We'll partner with Netflix, the U.S. industry leader, and use their sophisticated recommendation engine to pinpoint millions of female viewers, while having the added flexibility of easily extending our message to other audiences.
Additionally, the second season of Stranger Things, one of Netflix's most watched series, premieres the day before our event begins, setting the stage for increased levels of binge-watching during the month of November.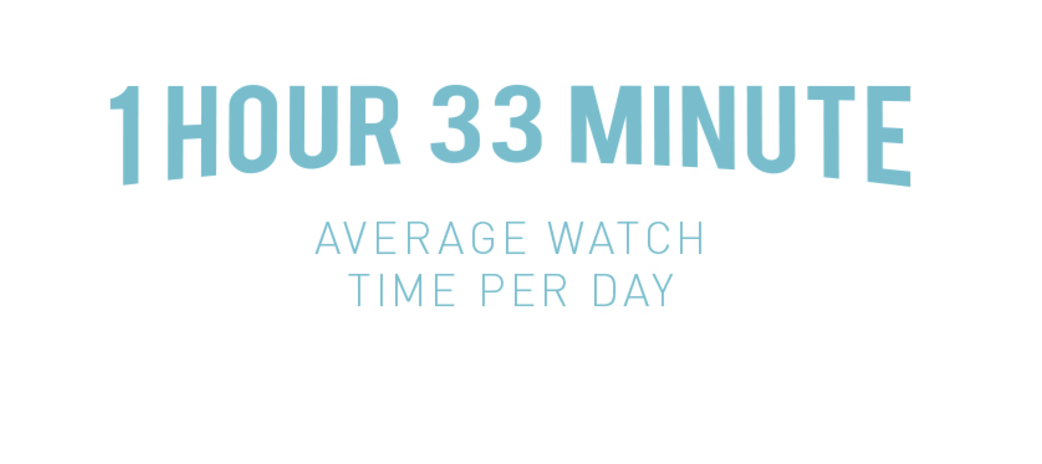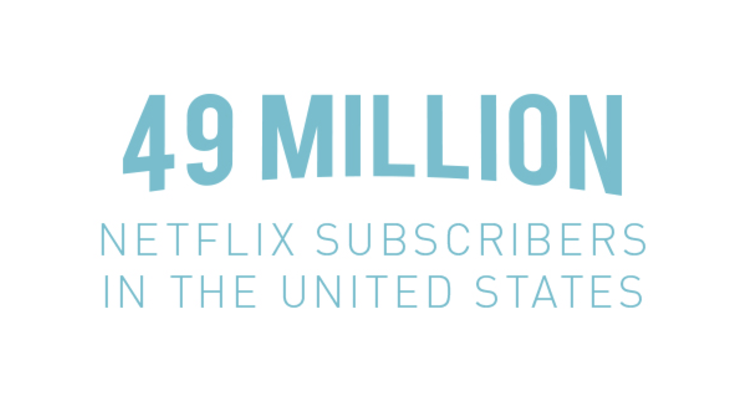 HUMBLE BRAG
Cannes Young Lions Cyber Finalist 2017